The Robert "Buzz" Armstrong Memorial Impact Award
The Buzz Award was established in 2015 by MEDIATE Art Group to award promising Bay Area artists making a creative impact with their sound-related work. The late Robert T. "Buzz" Armstrong, the father of Louis Armstrong, one of MEDIATE's founding board members, was an avid music lover and a proud supporter of young artists.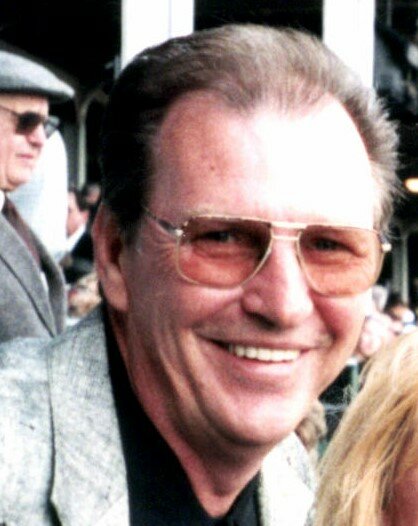 Of live performances, he would say: "Look how much energy they have. They are trying new things, exploring the sound…"
This award recognizes an emerging Bay Area artist making an impact in their particular sound/music field and have demonstrable great potential and commitment to performance and immersive art.
The awardee's commision will be featured as an anchor production in the upcoming Soundwave Biennial and receive a financial prize to help further their work.
Recipients are selected by Soundwave's curatorial committee led by MEDIATE's Artistic Director based on these criteria:
• Living and working in the San Francisco Bay Area
• Have had more than two years' performance/exhibition experience
• Demonstrate a strong critical and creative body of work based in sound, music or multidisciplinary arts with a basis in sound.
• Showcasing work at Soundwave that exemplifies the mission of MEDIATE and the curatorial goals of the season
• Have an approved proposal for the main Soundwave festival year.
• A Soundwave project that demonstrates strong impact to community consciousness.
• Unique exploratory action/collaboration within their Soundwave commission and the
constant pushing of creative and critical boundaries in their own practice.
All artists that have been invited to participate for the next Soundwave (through the Open Call or curated process) are eligible for the BUZZ Award. Awardees are announced approximately three months before the start of each festival season.
Have a direct impact to the most promising artists in the San Francisco Bay Area. Donate to The BUZZ Award fund.
AWARDEES
2016: Soundwave ((7)) Architecture: Andrew Blanton